Insight confirms de Sousa return
Insight had confirmed that UK managing director Emma de Sousa will be resuming her role after her maternity leave ends in September
Insight has confirmed that Emma de Sousa will be returning to her role as UK managing director after her maternity leave ends in an announcement that comes just days after the firm revealed that the EMEA president was leaving.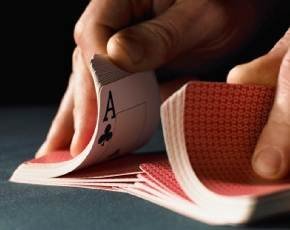 The announcement over the UK managing director role will provide some calm in the week that Stuart Fenton revealed he is stepping down at the end of the year, and provides a chance for the channel player to shuffle some roles.
As well as de Sousa returning in September Justin Griffiths will return to the role of EMEA vice president of partner management and James Baker will take over the web and cloud teams along with software after Mark Green left the business.
Fenton said that it was pleased to be able to welcome de Sousa back in the third quarter but noted that in his time covering the position Griffiths had led the business well in a tough market.
"There is great strength in the UK senior leadership team and I have high expectations of what we will deliver in terms of added value to our clients and profitable growth for Insight and our partners," said de Sousa.
Griffiths said that the product side of the business had always been close to his heart and he was "delighted to be re-establishing my partner relationships" as he stepped back into his former role.