Sage shuffles management pack
Sage has moved the channel manager into an SMB role as it makes changes to gain growth in key markets
Sage has shuffled its management pack moving channel manager Steve Atwell into a SMB market role as it looks to drive growth of its customer base in the UK.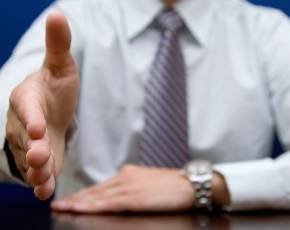 The CRM specialist has moved Atwell into the role of managing director of Sage's small to medium sized business unit and at the same time appointed Paul Tooth as managing director of the vendor's Accountant's segment.
Atwell will still be working closely with the channel, which is largely focused on the SME business segment and there will not be a fundamental change to the way the vendor manages its business partners.
Both the SME and the accountant market are seen as key areas that the vendor can achieve growth and it has moved Atwell and Tooth, who are both long standing Sage staffers, to take charge of these key areas. Lee Perkins remains the managing director for Sage's start up and small business segment.
One of the key responsibilities for Atwell will be the firm's SMB CRM product and he said that one of the main objectives was to get a common approach online.
"We have a great opportunity to streamline and optimise our strategic priorities; one of which is a common platform for online. I'm looking forward to leading and aligning my leadership team behind our new customer and market focused roadmap," he said.
Read more on Business Intelligence Tools and Services