Restore adds tech disposal options with IT Efficient
Document storage and secure shredding specialist Restore can now offer customers the chance to dispose of technology after splashing out £1.8m on IT Efficient
Record management specialist Restore has bolstered its ability to provide customers with the option to recycle and dispose of technology with the acquisition of IT Efficient.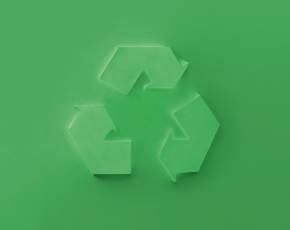 The £1.8m cash deal, which was sealed at the end of last week, will incorporate IT Efficient with its data destruction and hardware disposal expertise with Restore, which handles physical data.
The tie-up will provide Restore access to a number of blue chip clients that have been using IT Efficnent for recyling, destruvtion and refurbishment of items including laptops, servers and mobile phones.
For the year ended 28 February 2013, IT Efficient's audited accounts recorded an operating profit of £505,000 on a turnover of £2.1m and net assets of £205,000.
Charles Skinner, chief executive of Restore, said that it had made the acquisition to expand the range of services it could offer beyond secure storage, document scanning and shredding.
"Our customers clearly identified their need for a secure, responsible and sustainable solution for disposing of their redundant IT assets and, through this transaction, we are pleased to be able to meet that requirement. Following our move into office relocation and secure document shredding, the addition of IT asset disposal provides us with another excellent platform for growth ," he said.