Phoenix shows off business continuity investment
Services house throws open day at revitalised Scottish facility to show customer and peers what's under its kilt
Phoenix IT Group is throwing open the doors of its new business continuity centre in Hamilton near Glasgow next week to show off its newly-extended and improved business continuity facility.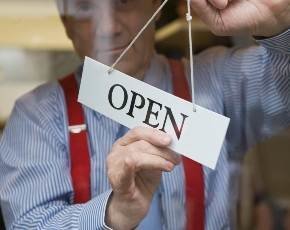 The open day, to be held on 30 April, will include educational presentations and seminars, guided tours, and hands-on experience of the technology.
Representatives from business continuity advocacy group Scottish Continuity will also be on hand, with speakers exploring real-life case studies, practical demos and examples of their own experiences with business continuity best practice.
The opening of the new facility marks the culmination of three years of research, development and investment, according to Phoenix business continuity managing director Mike Osborne.
Phoenix is now able to offer 847 new standby office and contact centre seats, 220 datacentre racks, high-speed networks and connectivity to get its customers up and running in the event of any disruption.
"The investment and enhancement to Hamilton puts the centre at the forefront of IT disaster recovery solutions, innovations in data backup and planning techniques, all integrated with managed recovery and planning services," said Osborne.