CentraStage sounds warning over managed services confusion
The boss of managed services infrastructure specialist CentraStage has warned against underestimating the challenges of moving away from the break-fix model
The journey from a traditional break-fix player to a fully fledged managed services supplier is one that is causing headaches for many resellers, even with much greater support from vendors starting to be made available.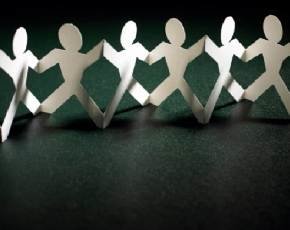 In the last couple of days the likes of CA Technologies and WatchGuard have indicated that they will step up the support for managed services partners as a result of more customer demand for flexibility in the way they pay and use technology.
But according to CentraStage, which supplies the technology that resellers can use to underpin a managed service, there are still issues in the channel caused by a number of factors that spread beyond just the technology.
"Some are finding it brutally difficult to commence that journey [to becoming a managed services provider] and it is not just about the technology that underpins that, there are also legal, financial and re-skilling of staff issues to think about and those are big challenges," said Christian Nagele, CEO at CentraStage.
"There is a lot of hype and bluster and a lot of people will claim they can deliver managed services but in reality not a lot has changed," he added that some were continuing to use a cost-heavy break-fix support staffing structure even if it was managed services being offered to customers.
Nagele said that it had just revised its product to include more security and mobile device management support for resellers providing SaaS services and it was trying to encourage managed service providers to take a more comprehensive approach that would cover all devices.