Cisco pins UCC badge on Ingram Micro
Distie says CCA badge will help it drive more sales through its UK Advanced Solutions Division
Cisco has handed Ingram Micro its high-level Cisco Collaboration Accreditation (CCA), giving the distie added oomph in unified comms and reflecting the investment it has made in its Cisco team.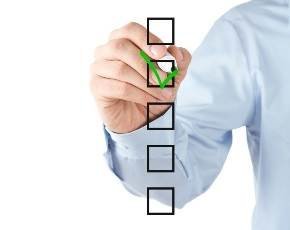 Cisco's distie accreditations are based on its channel partner programme specialisation framework, and are designed to provide a consistent standard of technology competencies throughout Cisco's supply chain, according to the vendor.
Ingram Mirco Advanced Solutions UK division director Jon Bunyard said the accreditation would "reinforce in our customers the confidence that when buying Cisco solutions from us they are dealing with a qualified distributor".
Bunyard continued: "Ingram Micro's presence in the UCC market is gaining momentum day by day. This Latest accreditation combined with the investments we have made into building our team and resources together with the ecosystem of vendors we are developing sends a clear message that [we] are extremely committed to the UCC space."
He added that a similar accreditation, recently awarded around datacentre infrastructure, would also help cement the firm's position as a more solution and services-oriented provider.
The distie will be showing off some of its UC capabilities at Convergence Summit North at the end of the month.
Cisco senior director Philip Wright added: "We are pleased that Ingram Micro UK has achieved the CCA and has shown long-term commitment to growing their business with Cisco."
Read more on Unified Communications (UC) Services