DESlock ESET data protection tie-up launches to channel
The collaboration will see ESET resellers and customers get their paws on new data leakage prevention options to sell alongside its established AV portfolio
Data encryption specialist DESlock has linked up with Slovak security firm ESET to bring a more wide-reaching security solution to the market.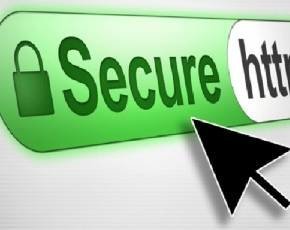 The collaboration, which will be launched first in South Africa and will spread to other markets later this year, will give ESET resellers worldwide access to DESLock+ encryption and data leakage prevention at special conditions.
It currently specialises in malware, antivirus and spam technologies, covering both consumer and corporate firms across all types of environments and platforms, from workstations and servers through to mobile devices.
DESlock, which emerged last year after bagging half a million quid in VC backing and moving out of its parents' basement, said it had found numerous complementary aspects within both product sets.
ESET's Ignacio Sbampato, chief sales and marketing officer, said: "Protection of our customers, their data [and] business infrastructure always comes first.
"DESlock+ is a well-established brand in the encryption field and we are gladly offering it with our selected products," he added.