Sophos VP Rafferty heads to Proofpoint
Former Sophos vice president Ciaran Rafferty is taking up a new role at Proofpoint with the objective of expanding the firm's regional presence
Cloud specialist Proofpoint has appointed Ciaran Rafferty as VP for Northern Europe, Middle East and Africa (NEMEA).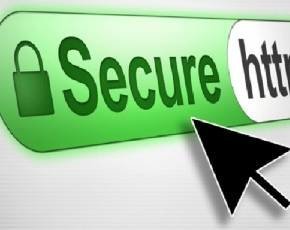 The move is part of a channel restructure to strengthen the organisation's regional expansion. Rafferty will be looking at Proofpoints product strengths to ensure the best support for partners with improved benefits to the channel.
"Proofpoint's strategy in NEMEA is key for 2013, and we see our commitment to a successful channel programme as central to this," said Rafferty. "Proofpoint is the only provider to offer cloud, virtual, and on-premise."
Previously Rafferty occupied the same role at Sophos and has also worked for HP, SAP and Compaq.
"As companies continue to realise the benefits of cloud," Rafferty said, "we are confident that Proofpoint can continue to make significant progress in the NEMEA market."
"With a hybrid of cloud and on-premise it [Proofpoint] presents a lot of opportunity for the UK channel," said Scott Haddow, CEO of Proofpoint partner Trustmarque.
"As the UK market increasingly turns to cloud security solutions," added Haddow, "by working with Proofpoint we are positioning ourselves in the best possible place to support our customers as they begin to make this shift."