Acronis aims for enterprise and mobility growth
Acronis has hired a sales director charged with driving growth in the enterprise market as well as selling its recently launched mobility range
Just a couple of months after taking the helm and being charged with reinvigorating the channel strategy the managing director of Acronis Rick Powles has unveiled a fresh face as UK and Ireland sales manager.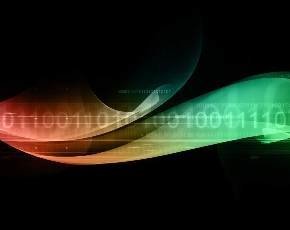 Paul Munday takes up the sales manager role at a time when the firm is expanding from its backup and disaster recovery roots to become a more general secure data management specialist.
Munday will have responsibility for driving the enterprise business and growing the mobile solutions, which are a recent addition to the portfolio, and has a 15 year career in the tech industry including stints at IBM, Fujitsu and Commvault.
Powles, who became managing director UK & Ireland back in January, said that it was looking to bring on board someone who had the right experience of the market to help the firm meet its objectives.
"Paul brings relevant experience, a proven sales track record and an in-depth understanding of the UK market all of which will help drive our expansion into new market segments for both our established backup and recovery solutions and our new mobility offerings for iOS and Android devices," he said.
In response Munday said that he wanted to try to replicate the growth that Acronis has carved out in the SME market at the enterprise level.
Read more on Remote Access Security