Channel at heart of Dell's future plans
In a memo Michael Dell sent to staff the plans he has for the firm after it goes private with the channel at the heart of his vision
Michael Dell has outlined what could happen to the firm he founded if, as he hopes, his bid to return the business back into private hands manages to get the backing of the board and shareholders with the channel a main plank of his strategy.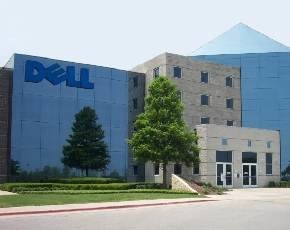 The battle for the future of Dell is in full swing with three offers on the table, including the $24.4bn Michael Dell and Silver Lake bid, but in a memo that was sent to staff yesterday there was a glimpse into what the future might hold.
Dell's memo to staff talked of making "significant investments in research and development, capital expenditures and personnel additions". and then the memo went on to deal directly with the channel.
Michael Dell has not always been a channel fan but as he looks for future growth he has clearly become a full blown convert to the benefits that can be delivered through the indirect model.
"Our goal is to increase sales coverage and expand the depth of partnerships with channel partners in our Partner Direct program. We also expect to significantly increase investment in training for both new and existing sales personnel, including our channel partners," the memo stated.
He also indicated it would look for growth in the developing markets and would also invest in the PC and tablet business and the firm would also improve its customer services with the aim of improving the speed of response it can provide to users.

Read more on Salesforce Management