Channel veteran Edgeley takes chairman role at Fluent Communications
Paul Edgeley has teamed up with his son after taking a chairman position at Sheffield-based Fluent Communications
Channel veteran Paul Edgeley has teamed up with his son to provide his experience from a senior board position to lead generation firm Fluent Communication.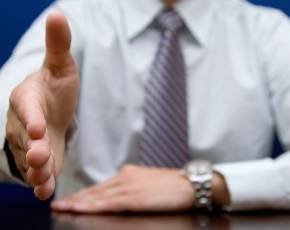 The firm was set up in 2011 by Jonathan Edgeley based in Sheffield providing leads for vendors operating in the IT and telecoms sectors, building up a client base of around 40, which it aims to double.
Edgeley senior takes up a role of chairman at a time when the firm is about to move into new premises and recruit more staff after receiving funding from Finance Yorkshire's equity linked fund. His CV includes time at BT Business and Lynx Technology.
Jonathan said that he had worked in IT sales for a couple of decades and what had originally started as a part-time project started on his mother-in-law's kitchen table has grown to become something that has now become full-time.
"We currently have 20 full-time staff who all intricately understand the IT market and how to generate new business opportunities for our clients," he added "IT lead generation has evolved dramatically over recent years with the adoption of new communication channels like LinkedIn and Twitter."
Read more on Sales and Customer Management