Bryant to leave Avnet next month
Avnet has confirmed that Denise Bryant the managing director of Magirus is to leave the business next month just seven months after the business she ran was acquired
Avnet has confirmed that Denise Bryant, UK managing director at Magirus, has opted to leave the firm just months after it was acquired ending her current involvement with the distribution market.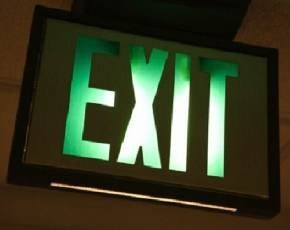 Bryant had been with Magirus for just shy of eight years joining in 2005 after a 3 and a half year spell at Integralis and steered the firm through its journey to become a cloud and data centre specialist.
Avnet acquired Magirus seven months ago for an undisclosed sum as it looked to improve its position in the high-growth solutions side of the channel as well as increasing its scale in Germany and France.
Sukh Rayat, senior vice president, North region and computer components and integrated solutions at Avnet Technology Solutions, confirmed that Bryant would be leaving the firm next month.
"Denise has played a pivotal role in the integration of Magirus, supporting the transition of employees, business partners and vendors to further strengthen the position of Avnet Technology Solutions in the UK," he said.
"Denise now feels that a new challenge awaits her. It's been a pleasure having Denise on the team and on behalf of Avnet I would like to thank her for the commitment she has shown the UK business over the last six months. I wish her all the best in the future," he added.
Picture credit: Jupiter Images