IoD tells Osborne it is time to be radical
On the eve of the Budget the Institute of Directors has urged the Chancellor to be radical to ensure that the UK remains a competitive business market
The pressure is mounting on the Chancellor to use tomorrow's Budget as a chance to improve the fortunes of UK businesses by taking steps to simplify tax, improve access to credit and introduce funding for infrastructure projects.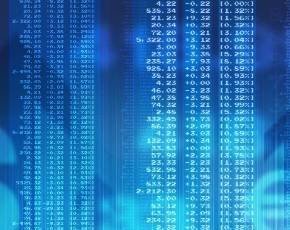 The Institute of Directors (IoD) has become the latest business group to call on George Osborne to use the Budget for good asking him to be radical and take steps that will make a significant difference to the state of the country.
Various business groups have already set out their stall coming up with a wish list that would assist cash-strapped businesses, particularly SMEs, that continue to find the current economic landscape a difficult one. The IoD is adding to that chorus urging Osborne not to shift focus from reducing the deficit but to also try to do that in conjunction with moves that will make the UK a more competitive business environment.
"This budget is the time to build on his work so far with radical steps to make Britain the best place in the world to do business. He must ensure that where money is available for investment it is focused on specific priorities, not frittered away on a wide range of special interest schemes," said Simon Walker, director general of the IoD.
"Our economy will return to growth when the energy and expertise of British business is unleashed, and international investment is attracted," he added "The Chancellor has the chance to make that happen with a clear signal that Britain is the place to do business - and he should seize it with both hands."
Labour has urged the Chancellor to take steps to encourage spending, with a proposed VAT cut, along with calling for more work to be done to ensure that credit is reaching the SME community.