Belkin stresses Linksys commitment as it completes acquisition
Belkin says it will continue to maintain distinct brands after closing the purchase of Linksys from Cisco
Network hardware vendor Belkin has announced the completion of its acquisition of Linksys from Cisco, first announced in January for an undisclosed sum.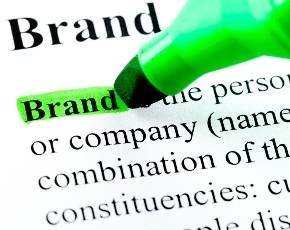 Belkin now takes control of all Linksys' technologies, including its routers, Smart Wi-Fi portolio and accompanying services, and has committed to managing and maintaining them as a wholly separate brand.
Belkin CEO Chet Pipkin evoked "a rich heritage, a passionate customer and a wide product line" as he explained why the firm took the decision not to simply roll up the Linksys lines into its own portfolio.
"Linksys will continue to exist and evolve to include even richer user experiences and network management functionality," said Pipkin. "Smart Wi-Fi is an innovative and easy way for consumers to stay connected to their home network and we look to continue investing in it by adding more features and products."
The firm said that maintaining two brands would also help it address a broader range of end users, and gave a preview of several new Linksys products set to come to market in the near future.
The vendor also stressed that support for Linksys products would remain available through existing channels, with all valid warranties to be honoured as well.