Time to back mobile workplace vendors
Ovum has predicted changes are coming in the workplace and its time for the channel to get behind those vendors driving the changes
Despite what might be happening at Yahoo, with its current negative attitude towards home working, the future will involve more flexibility and those firms that fail to prepare for staff working from home or on the road will be left behind.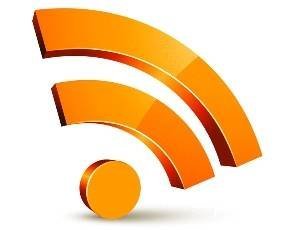 That warning comes from analyst firm Ovum, which has predicted big changes in the enterprise landscape over the next seven years fueled by technologies from Citrix, Google and VMware.
Collaboration is key to unlocking more productivity from staff and resellers will need to ensure that they are selling applications and services support for those vendors which are likely to be leading the charge in changing the way we all work.
"The way in which we work will change dramatically over the next seven years, more than in the previous 30, meaning the enterprise of 2020 will need to be more agile and more responsive than it is today," says Richard Edwards, principal analyst at Ovum.
"To remain successful, there will have to be significant change in operations, systems and cultural levels. By 2020, knowledge workers will need and want a set of tools far different to those of today, so for the CIO, the important choice will be which vendor to follow," he added.