Kelway fuels revenue growth ambitions with Equanet buy
Kelway has announced the acquisition of Dixons Retial owned Equanet as it looks to increase its revenues and grow in the public sector
In a move designed to expand its reach in the public sector and mid market Kelway has acquired Equanet, the reseller business owned by Dixons Retail, which will take its turnover past the half a billion pounds mark.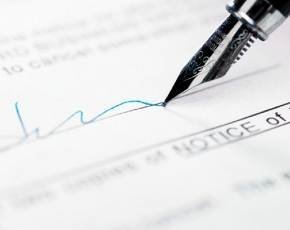 Equanet has a strong business in the North of England and a reputation in the public sector having developed its ServiceTrack ecommerce platform and will continue to be run as a separate brand.
Dixons Retail will continue to sell into the small business sector through its PC World chain and its chief executive Sebastian James said that the deal would allow Equanet to "flourish in the specialist B2B market".
For its last financial year 2011/2012 Kelway announced revenues of £350m and it has stated that its ambition is to break through the half billion mark and the acquisition is designed to get closer to that goal.
"By adding the Equanet business to Kelway we are further strengthening our differentiated customer proposition. This acquisition reinforces our growth trajectory, which sees Kelway accelerating towards the landmark of becoming a UK Technology Company with half a billion pounds of turnover," said Phil Doye, CEO at Kelway.
Both resellers are Microsoft LARs, which should provide Kelway with more traction with the vendor and it will also benefit from the cloud experiences learnt by Equanet.
Picture credit: Siri Stafford