Ancoris buys Google Cloud, Lotus specialist Appogee
Cloud services provider and Google Premier Enterprise Partner Ancoris has bought Google Cloud development firm Appogee for an undisclosed sum
Cloud services provider and Google Premier Enterprise Partner Ancoris has bought Google Cloud development firm Appogee for an undisclosed sum, with its GM Stuart Keeble to take up the role of CTO at the enlarged company.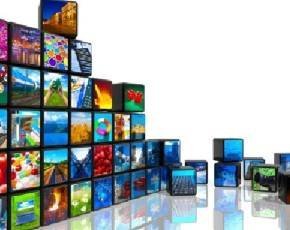 The purchase of the Bracknell-based firm beefs up Ancoris' capabilities around Google Cloud and Android development, as well as Lotus Domino migration skills.
Ancoris, which is currently building up an ecosystem of Google Cloud-based products both through Google Apps for Business and through joint ventures with other partners, said the acquisition would let it start building custom apps for specific customers, letting more people start to exploit cloud computing.
"Google are opening up their Cloud Platform and this move means that we can now help our customers take full advantage by providing application development, big data query capabilities and cloud storage to meet the increasingly dynamic demands of their businesses," explained Ancoirs managing director David McLeman.
Google head of Global Partner Programmes, Mark Hodgson, added: "The move reflects the pattern of our customers expanding from initial use of our packaged solutions to developing on our cloud platform to create innovative, cost-effective and highly-scalable IT applications."
Appogee has already developed several products including Appogee Leave, an absence and holiday management programme that integrates with Google Calendar, and has already found a home with several customers including publisher Trinity Mirror Group.
Read more on Software-as-a-Service (SaaS) Applications