O-bit staff reunite at VoIP firm Coms
O-bit sales director Tim Loveday is to reunite with his former boss Dave Breith at Polycom partner Coms, taking up the role of indirect channel sales director
O-bit sales director Tim Loveday is to reunite with his former boss Dave Breith at Polycom partner Coms, taking up the role of indirect channel sales director.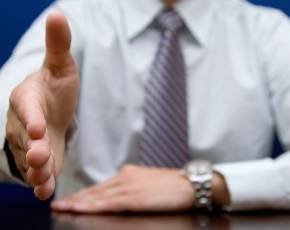 The hosted VoIP and cloud telephone specialist says it is taking a more pro-active attitude to push down its turnover costs, with Breith coming on board as CEO in January to make transformational changes at the three-year old firm.
Loveday – who will be charged with driving forward the firm's indirect channel – began his career at O-bit as a key account manager, working through the company's purchase by Daisy Group to become sales director, following the departure of a number of senior names post-acquisition.
Most recently, his base was tracking a turnover of £20m in the 2012 – 13 fiscal year.
"We have positioned ourselves for substantial growth and I am confident that with the motivated, enthusiastic team we now have, growth at Coms will only continue," said Loveday.
Breith added: "I have worked with Tim for a number of years now and have full confidence in his ability to drive our indirect channel sales forward. Tim is incredibly driven with a passion for selling and I look forward to working closely with him once again."