Thales and Entrust team up to fight latest security threats
Communications security specialist Thales and teamed up with PKI player Entrust to develop a joint solution that will protect user data against the latest threats
Security specialists Thales and Entrust have teamed up with the aim of making encryption technology more widely available to its customer bases.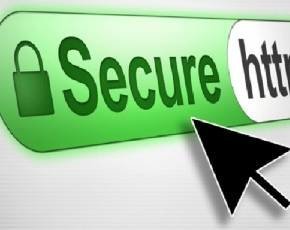 The partnership between communications security player Thales and public-key infrastructure (PKI) operator Entrust is a response to help customers fend off the latest complex threats.
The global partnership will provide Entrust with the chance to combine its managed OKI service with Thales nShield hardware security modules.
Bill Conner, president and CEO of Entrust said that combining products would deliver a robust offering that would secure users data, for both managed or cloud delivery models.
In response, Cindy Provin, president of Thales e-Security, said that it had always tried to give its customer access to combined solutions and it was now in a stronger position to help customers fend off the latest attacks.
"Having worked with Entrust to deliver market leading, proven solutions to our combined customers for many years, we are excited to extend our collaboration to meet the growing demand for integrated solutions that address evolving security threats and today's changing business needs," she said.