avsnet acquires northern presence with Besttel buy
Unified comms and collaboration reseller avsnet hopes to drive more business in the north of England and widen its tech expertise after buying Lancashire-based Besttel for an undisclosed sum
Unified comms and collaboration reseller avsnet hopes to drive more business in the north of England and widen its tech expertise after buying Lancashire-based Besttel for an undisclosed sum.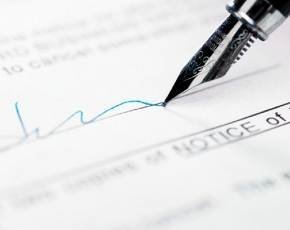 The Polycom and Cisco partner, which has offices in central London and Kingston in Surrey, said the acquisition of Besttel, which brings certifcations with NetApp, Veeam and VMware, painted the acquisition as extremely complementary in terms of skills-sets.
"We have heritage in collaborative video conferencing and network-centric UC and, with Besttel joining us we can further augment, we can further augment these skills with Besttel's strengths in network, datacentre, virtualisation, security and wireless," said avsnet chairman Mike Mason.
He continued: "Besttel allows us to take the BYOD trend one step further in allowing users the choice of instant messaging, presence, audio, video and web conferencing tools on mobiles, tablets, PCs, laptops and room based telepresence and video conferencing suites."
The firm's MD, Graham Fry added: "Our geography will allow both companies to support all of our customers in the north and south. It will be great to be working with Paul Cobley and his extended team as myself, Mike Mason and Justin Anderson (Commercial Director) have all worked with Paul and his extended team in the past and know what attributes they will bring to us and our customers.
"We have a clear vision in what we are delivering to the market and we're all really looking forward to Paul's team further adding their technical expertise to the robust integration and support offerings we have," he said.
---
Image credit: Siri Stafford
Read more on Network Infrastructure Solutions and Services