SEC ups ante against rivals with Nimans promo
Siemens Enterprise Communications (SEC) and comms distie Nimans have launched a double sales incentive plan to promote sales of its OpenScape lines and displace rival installations
Siemens Enterprise Communications (SEC) and comms distie Nimans have launched a double sales incentive plan to promote sales of its OpenScape lines and displace rival installations.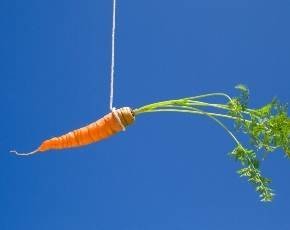 The promotion, which runs until the end of September, will offer resellers rewards of between £50 and £150 on each system sale, credited through an account Mastercard.
On sales made before 31 March, the distie will be offering a further 20% saving if the customer chucks out kit from Alcatel-Lucent, Avaya or Nortel.
Partners will be free to spend their balance at over 25 million global locations, claimed Nimans system sales head Paul Burn.
He added: "Not only do we offer the highest levels of pre- and post-sales support and biggest stock levels but this special promotion recognises the fundamental role resellers play in the continued success of ourselves and the manufacturer."