Kaspersky signs up ComputerLinks
ComputerLinks has been signed up by Kaspersky Lab to handle the security vendor's endpoint protection product
Computerlinks has been signed up by security player Kaspersky Lab as the distributor looks to bolster its end point protection portfolio.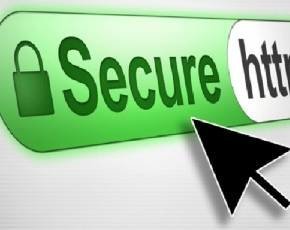 The channel firm will be looking to grow mid market business for Kaspersky carrying the vendor's Endpoint Security for Business product, which can help firms secure the growing trend for BYOD.
Rob Jacobs, product group manager at ComputerLinks, said that the product fitted in well with what it was already carrying as it would appeal to a different segment of the market.
"The Kaspersky product is very feature rich and is more aimed at the mid market and the products we already carryare aimed more at the enterprise space," he said.
He added that there was an emphasis around the product on professional services and Kapsersky had just taken the wraps off a managed service programme.
Matthew Robinson, director of sales and marketing, B2B, Kaspersky Lab, said that the value-added credentials of the distributor had been a major factor in the signing.
"We are committed to working with distributors who have the same belief as us – that IT security is not a commodity but seen and delivered as a value-added service," he said.
Read more on Security Network Services