Daisy rides to rescue of 2e2 datacentre customers
Daisy Group is to acquire 2e2's datacentre business in a move that will safeguard the future of the 2e2 assets and double the amount of datacentre power at Daisy's fingertips
Daisy Group is to acquire 2e2's datacentre business in a move that will safeguard the future of the 2e2 assets and double the amount of datacentre power at Daisy's fingertips.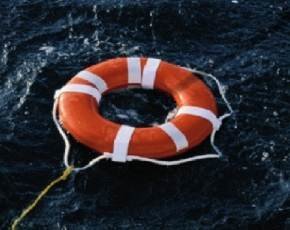 The acquisition will be backed by Oakley Capital Private Equity LP, which has set up a special purpose vehicle called Daisy Datacentre Solutions Ltd to buy out the 2e2 assets for an undisclosed sum.
Daisy plans to work with existing employees of the business to provide datacentre and hosting services out of 2e2's Gateshead and Reading facilities. It claimed the move would increase the amount of power available to its own customers from 2Mw to 4Mw.
However, the firm – which was earlier one of several names in the hat to acquire some, or even all, of 2e2's business – did not say how many 2e2 employees had had their bacon saved.
Daisy CEO Matt Riley said: "This appointment provides 2e2 customers with the opportunity to work with a long-term partner with proven expertise in the growing data and hosting market."
"Through the additional datacentre facilities the Group is in a position to significantly expand its data and hosting footprint, providing stability to existing 2e2 customers and offering further expertise and resource to Daisy customers."
The datacentre unit is the second part of 2e2's business to be acquired in the wake of its collapse after 2e2 managed services partner O2 bought 107 2e2 employees associated with their joint venture.
However 2e2 administrators have been unable to find any buyers for other parts of the defunct group.