Exclusive Networks aims at €1bn sales mark
Exclusive Networks has announced it will return to acquisitive growth in 2013 as part of a wider plan to make sales of €1bn (£860m) per annum by 2017
Exclusive Networks has announced it will return to acquisitive growth in 2013 as part of a wider plan to make sales of €1bn (£860m) per annum by 2017.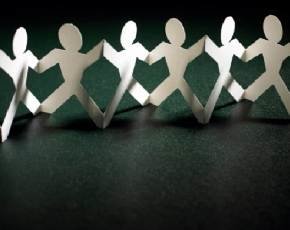 Having booked strong 30% growth in total revenues to €279m (£240m) during 2012, CEO Olivier Breittmayer said the distie was moving into a new phase of its lifecycle, and citing Canalys growth figures of around 8%, claimed there was still plenty of slack for it to take up in the security market, especially around UTM solutions.
Acquisitions will take Exclusive into Western European markets where it is not yet represented, such as Denmark, said Breittmayer, as well as Central and Eastern Europe, Turkey and potentially MEA.
Elsewhere, he explained, growth would come from the firm's existing strategy of picking emergent, disruptive vendors and managing their channels through the different stages of their lifecycles.
The emphasis on building and maintaining its local entrepreneurial attitude – which marketing and global accounts director Barrie Desmond said enabled it to act as a more-or-less independent VAD in each of its markets – will also remain.
It may also target business in areas such as datacentres and mobility, although these are not yet a high priority.
It has already secured funding from lead investor Omnes Capital (formerly Credit Agricole) worth close to €60m. "This gives us the ability to acquire up to €100m in sales through two to three acquisitions a year," said Breittmayer.
---
Image credit: Creatas
Read more on Threat Management Solutions and Services