Dell pens letter to customers pledging success
Michael Dell has written an open letter to customers to provide an upbeat assessment of the prospects of success of his bid to take the company back into private hands
Michael Dell has penned an open letter to customers as rivals and shareholders start to circle the firm after the announcement of plans to take the vendor back into private hands.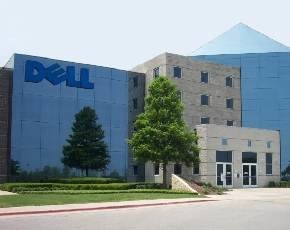 Since it was confirmed earlier this week that Dell is spearheading an attempt to take back control of the firm he founded there has been some shareholder unrest, and HP has also stirred the waters warning customers of uncertainty.
Michael Dell has now addressed customers directly as he tries to calm those that are worried about the direction the firm is heading in.
"We believe that our proposed new ownership will provide long-term support to help Dell innovate, invest for growth and accelerate our transformation strategy. We'll have the flexibility to continue organic and inorganic investment and drive industry-leading innovation," wrote Dell.
"We've made solid progress over the past few years. Our leadership and our strategic execution have been consistent, as we've built a comprehensive portfolio to help you succeed. Secure, easy to manage, end-to-end solutions from the cloud to the datacentre to devices remain at the core of our value proposition to you," he added.
Dell signed off the letter with a promise to deliver success, but with some of the major shareholders expressing discontent the opposition to his plans could still be considerable.