Accumuli plans investment with Webscreen funds
Having sold its Webscreen software to Juniper Networks the managed security specialist Accumuli intends using that money to invest in its core operations
Accumuli is planning to invest the money it gained from selling its Webscreen software business in organic growth but is keeping an open mind on using the funds for acquisitions.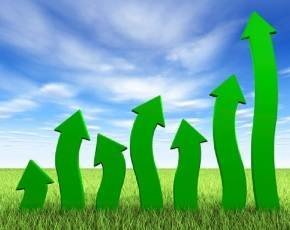 The managed security specialist sold assets of its Webscreen business to Juniper Networks yesterday for $10m as it looks to focus on its core technology and services operations.
Gavin Lyons, CEO of Accumuli, said that it had acquired Webscreen as part of the Boxing Orange purchase back in March 2011 and it felt that it was going to be difficult for the software business to develop so took steps to sell it on.
Having successfully concluded a deal that saw it get a healthy return Lyons said the focus would now deepen around its core business with technology and managed and professional services.
"We are going to invest for organic growth and continue in our core competencies," he said but did not rule out potentially looking outside the business to make an acquisition.
He said it would acquire if it complemented its core strategies and was the right business, but it was not currently looking at anyone in the market.