Veeam enhances partner programme
Veeam has introduced a specialisation to its partner programme for the first time and beefed up the rewards on offer through its deal registration system
Virtualisation specialist Veeam has taken steps to evolve its channel programmes to ensure that it is providing better support to its top partners.
The vendor's ProPartner programme has been updated introducing a specialistation for the first time as well as deal registration benefits .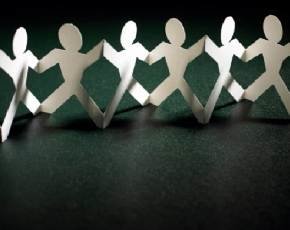 Veeam has been growing its channel over the last couple of years but now has introduced an Enterprise Management Specialist (EMS) category, which is open to all silver, gold and platinum partners.
It has also improved the deal registration benefits with increased discounts for gold and platinum partners and rewards for introducing new customers that sign up to certain maintenance packages over two years
"Increasing competition and financial uncertainty mean that the channel is now under pressure to deliver even higher margins on its products and services," said Gilles Pommier, EMEA channel director at Veeam Software.
"Virtualization is a market that has grown despite shrinking budgets resulting from the recession; thanks to the scalability, cost-effectiveness and capability it provides," he added "By further strengthening our ProPartner program, in conjunction with our ongoing Cloud Partner Program, we will expand on our success."
Read more on Channel Partner Programmes