Storage veteran Poulsen joins Datacore to grow UK buisness
A former senior executive from HDS and Brocade has joined Datacore as the storage virtualiusation vendor looks to grow business across Northern Europe
A former UK managing director of HDS has taken the reins at Datacore as the storage vendor looks for growth across this country and other areas of Europe.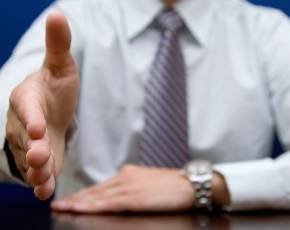 Bjarne Poulsen, who has a 25 year plus track record in the storage industry, takes over as sales director fot the UK, Ireland, Nordics and Middle East, all areas that have been designated as key growth regions for the virtualisation specialist.
Poulsen's history includes a 15 year spell at HDS in various roles, including managing director and vice president for the UK/Nordics region. After leaving there he went to Brocade before getting involved with various storage start-ups.
Bjarne said that it already had a solid customer base in the region and it was looking forward to growing that number as it pitched a message of using virtualisation tools to improve storage resource utilisation without breaking the bank.
Read more on Storage Virtualisation Solutions and Services