Accumuli sells Webscreen software to Juniper
Managed security player Accumuli has sold off its Webscreen DDoS specialist software unit to Juniper
Managed security specialist Accumuli has offloaded some of the assets of one of its purchases, selling Webscreen Systems to Juniper Networks in a deal worth $10m (£6.3m).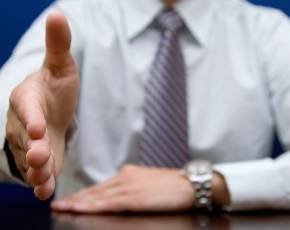 For its money Juniper will get the trade and assets as well as Webscreen's distributed denial of service (DDoS) attack prevention software. Accumuli will remain a reseller of the DDoS application.
Accumuli picked up the Webscreen business as part of its purchase of Boxing Orange in March 2011 and the decision to sell it off was described by Gavin Lyons, CEO at the firm, as part of a strategy to focus on its core business.
"Accumuli's decision to divest the [Webscreen] business will allow the company to focus on its core strategy and competencies. Accumuli is an independent specialist in IT security that is focused on expanding the three pillars of our business – technology, professional services and managed services," he said.
He added that the sale would provide it with "substantial resources" that would be used to continue growing its market share in the security space and allow it to invest in expanding its managed security portfolio.
David Koretz, vice president of counter security at Juniper Networks, said that it had made the acquisition to help boost its own security offering and it had to make sure that customer websites and applications were not going to be victims of DDoS attacks.
Read more on Threat Management Solutions and Services