Sage centralises European mid-market efforts
Sage is introducing a single European wide mid-market focused organisation to grow business in that segment in a move that replaces the current country-led efforts
Sage has set its sights firmly on growing its mid market business across Europe after launching am organisation to drive growth in that segment.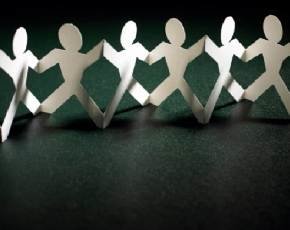 The software vendors European mid-market efforts will be led by Christophe Letellier and will be pushing the vendors ERP X3 product line.
The European organisation replaces the former country-led structure as the vendor looks for a centralised approach and a consolidation of its R&D and sales and support functions.
Letellier will carry on in his current role as CEO of Sage ERP X3 and will appoint a management team to work alongside him on the mid-market front.
He said that there was a good opportunity to grow its business in the mid-market space as it already had the knowledge and products for that market.
"In leading the new organisation I will ensure that we best serve our mid-market customers and our partner community who work closely with us to deliver the comprehensive solutions our customers demand," he said.
Read more on Enterprise Resource Management (ERP) Services