2e2 calls in the administrators
Despite a last-ditch management reshuffle, integrator 2e2 has become the first channel casualty of 2013 after calling in administrators FTI Consulting on Monday 28 January
Despite a last-ditch management reshuffle, integrator 2e2 has become the first channel casualty of 2013 after calling in administrators FTI Consulting on Monday 28 January, putting 2,000 at risk of redundancy.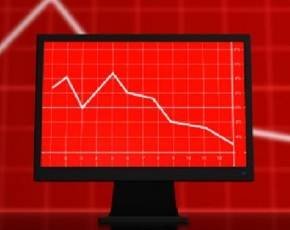 Earlier in the month the debt-stricken firm turfed out its COO Mark McVeigh in favour of former Logica and Colt exec Maggy McClelland, and bringing in turnaround expert Lynn Mawdsley, but apparently to no avail.
2e2 finally came to the end of the line after failing to come up with additional funding that would have allowed it to keep its head above the waterline.
Joint administrator Simon Granger said: "We are working closely with management and other key stakeholders to ensure the continued provision of business critical services to the group's customer base.
"In parallel we are exploring strategic options for the UK business and have commenced a disposal process for the overseas subsidiaries," he added.
Its Channel Islands and overseas subsidiaries, including Ireland, continue to trade as normal, said FTI.
Commenting on the news this morning, TechMarketView's Richard Holway said 2e2's channel creditors would be particularly affected by its collapse, and said its demise could push others "over the cliff".
He suggested that the collapse demonstrated the unsustainability of a buy-and-build acquisition strategy: notable acquisitions made by 2e2 in its 11-year history include Compel, bought in 2007 for over £50m, and Morse, for which it paid just under £70m in April 2010.