Selection Services buys up comms outfit 8el
Managed services provider Selection Services has splashed out on network, connectivity, voice and hosted telephony specialist 8el – officially known as Aggregated Telecom Ltd – in the opening salvo of a planned channel acquisition spree
Managed services provider Selection Services has splashed out on network, connectivity, voice and hosted telephony specialist 8el – officially known as Aggregated Telecom Ltd – in the opening salvo of a planned channel acquisition spree.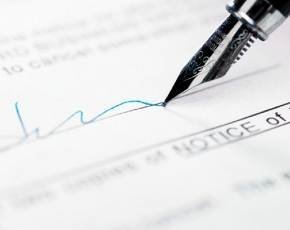 Selection hopes the deal will reinforce its position among SME and midmarket customers by expanding its portfolio of services and client solutions, according to MD Grahame Harrington.
The firm currently outsources its connectivity services but will now be able to bring them in-house.
A significant chunk of the undisclosed purchase price was provided in the wake of a £1.5m loan from Barclays which, as previously reported in MicroScope, is on a crusade to prove to the channel that banks are prepared to lend to SMEs.
Piers Deppe, relationship director at Barclays Technology Media and Telecoms team, added: "Selection Services is an impressive, fast-growing business whom we have worked with for 20 years. They are continually looking for new ways to add value to their clients and the acquisition of 8el will enable them to offer a comprehensive end-to-end solution."
8el managing director Justin Hamilton-Martin, who has led the firm since its inception 12 years ago, will stay on at the firm in the new role of head of Selection Networks. He also joins the firm's board.
"Our services are perfectly complementary to those already established within Selection's portfolio. This … enables us to present a very powerful proposition to our combined clients … [and] promote our 'Single Technology Partner' status," he said.
---
Image credit: Siri Stafford
Read more on Unified Communications (UC) Services