Ipanema takes aim at mid market
Application performance management specialist Ipanema has revealed plans to extend its channel targeting firms that have between 150 to 200 seats
Ipanema is looking to build more of a partner network focused on the 150 to 250 seat market which it views as a sweet spot for managed services.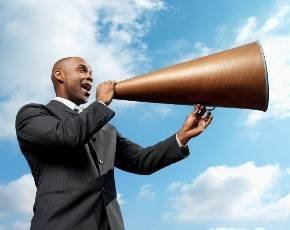 The application performance management specialist recently signed up Network Utilities to add its AppWorks product to the cloud providers portfolio and is looking to follow that with similar agreements.
Phil Smith, UK and Ireland channel director at Ipanema, said that it had been selling into the enterprise market but had noticed the emergence of a "sweet spot" in the 150 to 250 seat market.
"Those people that are using the public internet to deliver applications are the soft spot for as a service offerings," he said.
He added that it expected interest in its service from Microsoft 365 partners and the unified comms specialists that were looking for ways to guarantee that applications could be delivered at the highest level.
He added that because it backed the service with technical support it was able to work with resellers that did not have the skills in-house.
Picture credit: George Doyle