Sony fined £250,000 by ICO over Playstation breach
The ICO has criticised Sony and handed the entertainment giant a substantial fine over last April's data breach to its PlayStation gaming network
Sony Computer Entertainment Europe has been slammed by the Information Commissioner's Office and fined £250,000 over the data breach that saw millions of gamers' details leak after a hack last year.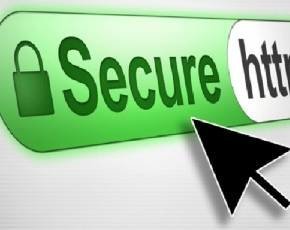 Back in April the entertainment firm's PlayStation Network Platform was hacked and the personal details of millions of users ended up being leaked including their credit card information and date of births.
At the time the case was used by many in the security channel to encourage customers to take more steps to prevent data breaches and David Smith, deputy commissioner and director of data protection said that following the Sony incident customers had become much more wary.
He added that the size of the fine should act as a warning to any other companies that were handling sensitive customer information.
"If you are responsible for so many payment card details and log-in details then keeping that personal data secure has to be your priority. In this case that just didn't happen, and when the database was targeted – albeit in a determined criminal attack – the security measures in place were simply not good enough," he said.
"The penalty we've issued today is clearly substantial, but we make no apologies for that. The case is one of the most serious ever reported to us. It directly affected a huge number of consumers, and at the very least put them at risk of identity theft," he added.