Apple breaks records but Q1 still disappoints
Apple managed to break its own sales records but because iPhone shipments failed to hit expectations it saw its share price tumble
Apple saw billions wiped off its value after its share price tumbled following results that disappointed investors that had hoped for more of an impact from the iPhone 5.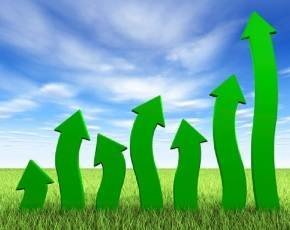 Although the vendor managed to ship 47.8m iPhone in the first fiscal quarter ended 29 December, up 29% from the number a year earlier, there had been expectations it would pass the 50m mark.
That combined with the reports leading up to last night's result announcement that Apple has cut screen orders because of a slowdown with its iPad sales have caused some investors to get jittery about the vendor's ability to carry on dominating the market.
But sales remained fairly impressive with 22.9m iPads shipping during the quarter, compared to 15.4 million in the year-ago. Mac sales dropped to 4.1m from 5.2m the year before. Apple also sold 12.7m iPods in Q1.
The vendor posted The Company posted revenues of $54.5bn and net profit of $13.1bn, compared to $46.3bn and $13.1bn in Q1.
Tim Cook, CEO of Apple, said that it had broken its own sale records and was upbeat about the quarter ahead.
"We're very confident in our product pipeline as we continue to focus on innovation and making the best products in the world," he said.