Acronis hooks Powles as new UK MD
Acronis has named Rick Powles as its new UK and Ireland managing director and tasked him with reinvigorating its channel strategies to take account of growth in virtualised and cloud storage environments, and consumerisation
Acronis has named Rick Powles as its new UK and Ireland managing director and tasked him with reinvigorating its channel strategies to take account of growth in virtualised and cloud storage environments, and consumerisation.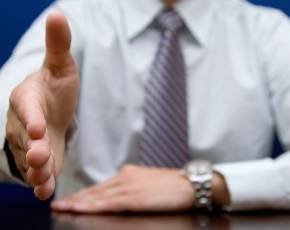 Powles' industry pedigree stretches back to the late 1990s, with stints at Oracle, Symantec, CommVault and most recently data integration specialist Informatica, where he held the role of VP of sales for the EMEA north region.
Acronis EMEA VP Alan Laing praised Powles' history building and leading sales teams across both SME and enterprise organisations.
"The combination of sector, segment and channel knowledge will help to strengthen and grow our business in the UK and Ireland," he said.
"IT organisations are under tremendous pressure to deliver every time, everywhere access to data, on any device by an increasingly empowered end user. When combined with the explosive growth in data, a 'virtual first' movement and pressures to optimise cloud adoption, they have to re-think data protection approaches and stay relevant," said Powles. "I am excited to join Acronis at this transformational time in their business, and at that of our customers."
Read more on Data Protection and Data Backup Services