Threat prevention and mobile the focus for Check Point
Check Point is putting its focus on threat prevention and mobile security as it moves into 2013 after issuing a solid set of numbers for last year
Check Point is focusing on threat prevention and mobile security this year as aligns itself with the growth pockets in the security market.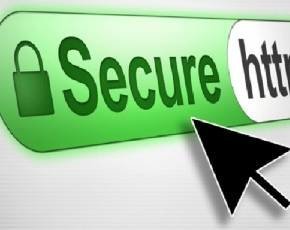 The vendor's founder, chairman and CEO Gil Shwed revealed the strategy at the same time it revealed its full year financial results.
Total revenues increased by 8% year-on-year to $1,342m and operating income came in at $798.9m with Check Point noting that there was good demand for its software blades architecture and its appliances.
"Revenues from software blades had a significant contribution to our growth with over a 50% increase this year," said Shwed.
"In 2013, we will continue to innovate and extend our leadership, focusing on threat prevention and mobile security," he added.
In the course of last year the vendor also introduced cloud and data centre protection products that put it in a decent position to exploit the ongoing growth that is being experienced in those markets.
Read more on Threat Management Solutions and Services