Cloud Distribution seeks unsung vendors for UK VARs
Cloud Distribution has taken on networking market veteran Adam Davison and tasked him with chasing down next generation networking and security vendors to introduce to the channel
Cloud Distribution has taken on networking market veteran Adam Davison and tasked him with chasing down next generation networking and security vendors to introduce to the channel.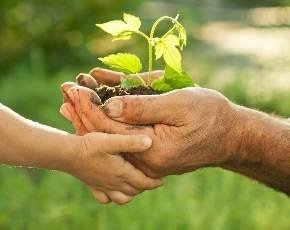 Having launched firms such as Peplink and Vyatta to the UK market, the VAD is actively sniffing out new prospects, particularly ones it feels have potential to make life a bit difficult for the more established players.
It said Davison, who has spent the last few years in sales roles at networkers Exinda, Meraki and the now-defunct Expand Networks, was ideal for the task.
"I have first-hand experience of what it's like as a start-up trying to break through. It's tough when you're operating in an environment where the more established vendors get all the distributor's energy and attention," said Davison.
Cloud managing director Scott Dobson said: "In the current economic climate distributors need to be truly adding value, a term that is overused and undervalued.
"Cloud Distribution specialises in innovative and disruptive new technologies that VARs can take to market quickly and easily and where the value in the transaction can truly be seen."
Read more on Network Infrastructure Solutions and Services