Strong UK and services performance spur on Computacenter
Computacenter has given an indication of its revenue performance in fiscal 2012 ahead of its full results in March revealing that services sales and the UK market have performed well
The services side of the business continues to deliver for Computacenter with the channel player reporting a double-digit increase in revenue for the year from that side of its business.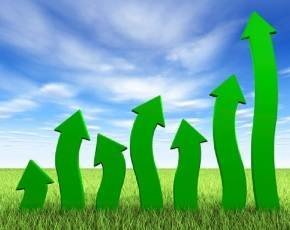 The firm reported an update on its full year results ahead of more details in March indicat5ing that group revenue was 6% overall, with a 12% climb in services and a 4% uplift in the supply chain business.
In the UK revenue was up by 9%, ahead of both Germany with 4% and France with 7%, and specifically in its home market the services business produced growth of 15%.
The Supply chain business also saw increases in revenue in the UK of 5% leading to the CEO Mike Norris describing the mood as buoyant.
The UK benefited from contract wins and a stronger performance by the supply chain side of the business in its fourth quarter, ended 31 December.
"Computacenter UK has entered 2013 in good shape, with a strong services pipeline. We expect to make further progress in improving the performance of our problem contracts in Germany, where we will focus primarily on margin improvement. While it is too early to make predictions about 2013, we enter the year optimistic that the Group will make progress," stated the firm.