Netutils teams up with Ipanema to bolster cloud offering
Netutils has formed a partnership with Ipanema Technologies to add the application performance management technology to its cloud portfolio
Cloud security specialist Netutils has formed a partnership with application performance player Ipanema to bolster its hosted portfolio.
The tie-up comes as Netutils takes the wraps off its Cloudutils portfolio with the Ipanema piece of the jigsaw AppsWork being included alongside other services.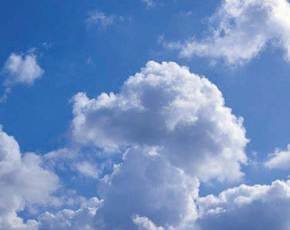 Partnerships around cloud platforms are becoming increasingly common as vendors reach out to plug the gaps in their own portfolios to ensure that customers have a good spread of options.
Michele Lewington, managing director at Netutils, said that it wanted to include a tool that provided visibility of application performance.
"We've seen a shift recently towards the service-consumption model for IT and AppsWork essentially hands control of the network back to the IT Team. We're excited about introducing the new solution to our existing and future customers," he said.
In response, Rogier van der Wal, vice president cloud services at Ipanema Technologies, said that it made sense to combine the security features that Netutils offered with better control of applications across the network.