HP fires and hires at Autonomy
Hewlett-Packard is to cut a number of jobs at Aurasma, an Autonomy-owned business that develops augmented reality technology
Hewlett-Packard is to cut a number of jobs at Aurasma, an Autonomy-owned business that develops augmented reality technology.
Bloomberg first reported that an unspecified number of redundancies will be made at the Cambridge-based business unit.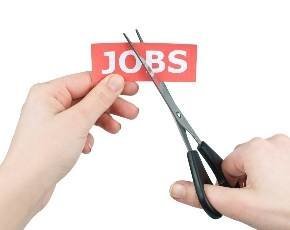 First demonstrated in 2010, Aurasma's software has been available as an IOS and Android app since the summer of 2011, and has been used in organisations as diverse as BBC Worldwide, KFC, Maybelline and Tesco.
According to an internal memo seen by MicroScope, Autonomy boss Robert Youngjohns said that "While a number of roles will remain largely unaffected by this, other roles within Aurasma will no longer be required going forward and some work force reduction is likely."
He added: "We will be working with affected employees to redeploy as many as possible into other job opportunities across our business where skill sets and interests align with our business priorities."
The internal email went on to say that at the same time, HP would hire around 50 engineers in R&D roles at Autonomy.
Autonomy was pilloried by HP in its last set of quarterly results, after it was forced to take a multi-billion dollar write down in the value of the acquired business.
HP accused Autonomy's management, including founder Mike Lynch, of "serious accounting improprieties" and "misrepresentations" and took its case to the Serious Fraud Office. Lynch, in turn, suggested that HP was over-stating its case to distract attention from its ongoing profitability problems.
Read more on Customer Relationship Management (CRM) Services