NetSuite buys US ISV to extend SuiteCommerce platform
NetSuite is beefing up its e-commerce platform, SuiteCommerce, with the purchase of one of its ISV partners
Cloud-based ERP and financial software specialist NetSuite has gobbled up California-based ISV partner Retail Anywhere for an undisclosed sum in a purchase intended to complement and extend its SuiteCommerce platform.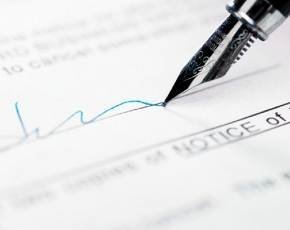 In the wake of the deal it claimed it can now offer the industry's "first and only" integrated cloud business suite for retail channels, as well as meeting increased demand among buyers for integrated physical and virtual customer "touchpoints".
Already a NetSuite SuiteCloud Developer Network partner, Retail Anywhere's POS SuiteApp was created specifically for NetSuite, and runs on traditional POS hardware as well as iPads and iPhones.
NetSuite cited recent research from Deloitte that suggested consumers who engaged with retailers both online and in person were likely to spend an average of 71% more than those who only shopped on the high street.
"In a retail industry where most widely-deployed POS solutions were developed before the web browser existed, there is a tremendous market opportunity for solutions that enable retail operations for the mobile, consumer environment," said RA CEO Branden Jenkins, who is transferring across to NetSuite as its new GM of e-tail and retail product.
NetSuite GM of commerce products Andy Lloyd added: "With this acquisition, even brick-and-mortar retailers are able to become part of the rapidly evolving global commerce cloud.
"By adding an in-store solution to SuiteCommerce, NetSuite is enabling merchants to meet their customers' demands for cross-channel shopping integration," he added.
---
Image credit: Siri Stafford
Read more on Independent Software Vendor (ISV) community