Stokes takes top role in IBM UK
IBM UK has unveiled a new chief executive David Stokes after moving the incumbent into another role in the business
IBM has announced a reshuffle of its senior management team resulting in the unveiling of a fresh face in the UK chief executive role.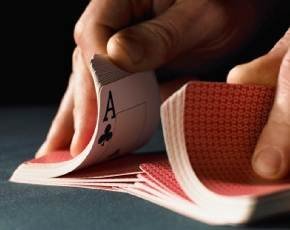 David Stokes, who until recently was general manager IBM central and Eastern Europe, takes up chief executive of UK & Ireland position replacing Stephen Leonard, who moves to become general manager global markets, systems and technology group.
Stokes has worked at Big Blue since 1994 and enjoyed spells as vice president in the growth markets operation, been based in the general business unit in Shanghai and then Prague covering Eastern Europe.
He has also worked in the UK before in the software group and on the competitive sales side and will be based in the London Southbank offices on the banks of the Thames.