Brent McCarty takes over Ingram Micro UK
Ingram Micro has handed the role of UK and Ireland executive managing director to Arizona-based Brent McCarty, currently executive director and GM of the distie's US Consumer Electronics Division, IMCE
Ingram Micro has handed the role of UK and Ireland executive managing director to Arizona-based Brent McCarty, currently executive director and GM of the distie's US Consumer Electronics Division, IMCE.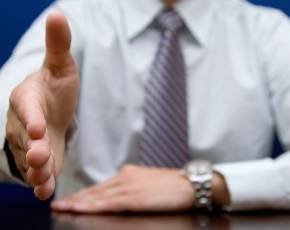 McCarty heads for Blighty following the exit of Matt Sanderson, who is jetting off down under for a stint in charge of Ingram's Aussie operation.
He will report to Ingram UK, Belgium and Netherlands regional VP Johan Vandenbussche, and will take charge of overseeing all aspects of the distributor's business in the UK.
McCarty has been in charge of IMCE since 2009 and prior to that, led VAR sales in Canada. His career also includes time served in sales at Dell during its direct days.
North America president Paul Bay said McCarty had a "proven track record of delivering admirable results through unwavering partner commitment…. We are confident [he] will deliver new growth and opportunity for our business."