Former SCC staffer lands services role at Bull
Bull UK and Ireland has recruited a new sales and services director as it looks for more growth in the year ahead
The former international services director at SCC has taken up a similar role at Bull UK and Ireland with a brief to grow the vendor's managed services business.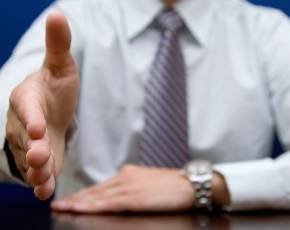 Jackie Raybould started in the position as services director looking after service delivery and operations at Bull last month and will spend her time making sure that the support the firm offers its aligned to its initiatives, which include cloud and managed services.
"I was drawn to Bull by the company's distinct market position but also by the passion of its employees," said Raybould. "I believe people buy from people - particularly in the high performance infrastructure market where due to the nature of the solutions customers need a partner they can depend on for high quality service and support"
At the same time Bull also recruited former Capita staffer Nayan Kotecha as sales director with a remit to grow revenues from both the public and commercial sectors.
Andrew Carr, CEO of Bull UK and Ireland, said that the appointments were part of the ongoing strategy to increase growth and improve the business.