Managed services set for mid-market growth
Managed services growth should be coming from the mid-market with Esteem predicting a rise in sales from that market segment
As awareness about the cloud grows there has been a positive impact for managed services with demand for support delivered that way set to grow this year.
The shift towards managed services has been gathering pace over the last 18 months as more vendors launch cloud platforms with the option for resellers to wrap their own services and additional functionality around them.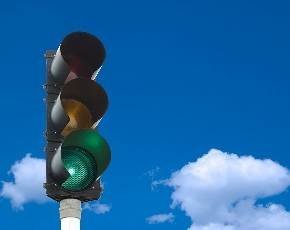 The year ahead should see even more growth with Alastair Kitching, sales and marketing director at Esteem, predicting an increase in interest from the mid market segment.
"During 2012 we've seen more mid-sized organisations question whether maintaining and operating their own IT systems is the most cost effective approach? Asking questions about cloud, has led them to the answer of a managed service, particularly where that service embraces "cloud" technologies," he said.
As well as mid-market growth the other area being tipped by Kitching as an area to look out for is in demand for more multi-vendor maintenance support as customers look to reduce costs.