SaaS uptake pushes TSG to new high in 2012
Tyneside-based software services specialist TSG has kicked off 2013 by reporting strong figures for the last financial year
Tyneside-based software services specialist TSG has kicked off 2013 by reporting strong figures for its fiscal 2012, which closed last March.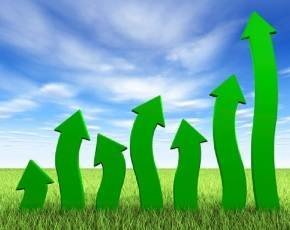 The firm said it grew its annual sales 14% year-on-year to £42m, while EBITDA more than doubled from £490,000 in 2011 to £1.2m in 2012.
TSG claimed that the improvement in its fortunes clearly demonstrated that it was able to meet the challenges of shifting towards a subscription-based business model.
"We have to continue to deliver exceptional levels of support for existing services at the same time as introducing a completely new product and service offering," explained CEO David Stonehouse.
"Such a strong financial platform, coupled with the fact that we are privately owned and carry no bank debt, means we're very much on the front foot whilst others may struggle with the transition to a subscription-based model," he added.
TSG cited stats from Gartner suggesting that currently, 46% of all acquired software ends up sitting on a shelf, so the opportunity to pay on a per-user, per-month basis offered genuine advantages for its customers, although they would need to work harder to address concerns around migrating to a cloud-based SaaS model in order to fully take advantage of this trend.