Tech entrepreneurs in New Year Honours list
A crop of IT entrepreneurs have been recognised in the 2013 New Year Honours list
Components specialist Hossein Yassaie and Digital Champion Martha Lane Fox are among the tech industry names represented in the 2013 New Year Honours list.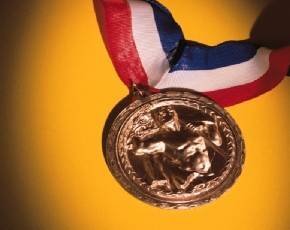 Iran-born Yassaie came to the UK in the 1970s and later became CEO of Imagination Technologies, a supplier of graphics chips to mobile device builders including Apple and Samsung. Yassaie, who also had a hand in the creation of digital radio company Pure DAB, receives a knighthood.
"I have always wanted to make a real difference by what I do and I see this honour not only as a major recognition for past effort but as a real encouragement for the future," said Yassaie.
Elsewhere, UK Digital Champion Martha Lane Fox was recognised with a CBE for her voluntary work in encouraging investment in the UK start-up scene, while tech advisor Sherry Coutu also received a CBE for services to entrepreneurship.
TechMarketView analyst Richard Holway applauded this year's crop of awards, which recognised IT entrepreneurs who had all "put in great effort to encourage others to go down that path."
Read more on Salesforce Management