Colt shares intel on transformation programme
Networking, comms and cloud provider Colt Group has shared more details of a new programme to accelerate the transformation of its business
Networking, comms and cloud provider Colt Group has shared more details of a new programme to accelerate the transformation of its business.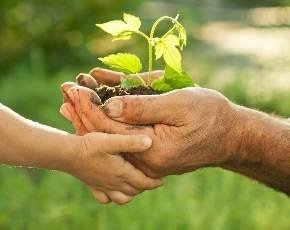 Having first revealed it was looking into restructuring initiatives during its most recent quarterly interims, the firm today revealed concrete plans that it hopes will save it €44m (£35.84m) per annum.
It said it had embarked on the review with an eye on the "sustained difficult economic environment and continued expectations of a slow economic recovery across Europe" and believed that by executing these plans now it will be able to support its growth areas, protect its profitability in the immediate future and help improve its operational efficiency.
To this end, Colt plans to rebalance its internal skills sets to support development of a solutions-led business, including more focus on the IT side, consolidate its resources through improvements in internal systems and processes, and make better use of its shared services centres in India, Romania and Spain.
Colt said it planned to plough at least a third of the money it will save back into new roles within the firm.
Colt CEO Rakesh Bhasin said: "Given the economic backdrop, we believe now is the right time to accelerate the transformation of our cost and skills base. This will result in Colt becoming a more efficient business, and one that is better positioned to execute on its strategy."
The group expects to book an exceptional charge of around €30m relating to the implementation.
Read more on Network Infrastructure Solutions and Services