TSG picks Sophos for all future UTM engagements
Sophos partner and IT support specialist TSG has picked the vendor's Unified Threat Management (UTM) as its default offering for its customers moving forward
Sophos partner and IT support specialist TSG has picked the vendor's Unified Threat Management (UTM) as its default offering for its customers moving forward, and will shortly embark on the process of integrating its current Sophos and other endpoint customers onto UTM.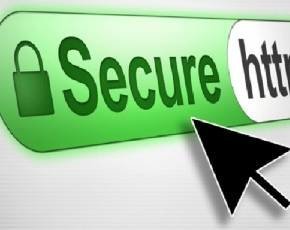 The Tyneside-based reseller said it was seeing massive uptake in UTM among its customers, and as a result has been ploughing resources into certifying eight full-time UTM engineers and eight architects, while also training over 20 of its sales team in the product.
It claimed that this made it the only Sophos partner in the UK to have such a volume of technical resource assigned to deploying and supporting its UTM product.
TSG CTO Steve Cox said that with the launch of Sophos UTM last year, the vendor now delivered a fully integrated platform which "allows us to more easily and effectively manage security for our broad customer base, reducing costs for us and our customers. We evaluated a number of solutions and Sophos is the only vendor to offer UTM and endpoint in single console".
He added: "The other key factor in our decision to standardise on Sophos was its vision and strong roadmap for UTM, with integrated MDM and encryption, a new management console and an innovative per user per month pricing strategy all on the horizon."
Sophos regional vice president of UK and Ireland James Vyvyan added: "We continue to see strong growth in UTM as organisations of all sizes are increasingly moving an integrated approach, and Sophos is committed to integrating the newest technologies to provide the most complete security for our partners and customers.
"The combination of TSG's expertise and great service backed by the Sophos technology will therefore allow us to offer a compelling IT security proposition, particularly to SMEs in the UK."